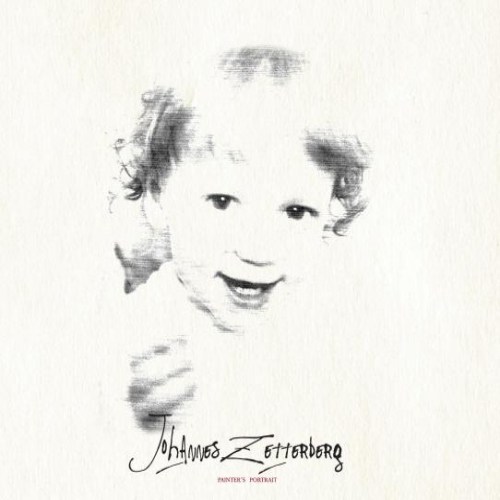 I normally don't begin a review with anything negative. The idea is to sell a recording, not make people flee from it. However, I must say that Johannes Zetterberg's Painter's Portrait (Innate Grove Records, 2011) has one annoying element. The combination of small print, red lettering and black background makes it difficult, if not impossible, to read who's doing what on the odd-numbered tracks.
That's only a problem because I'm a liner notes geek. When I hear something interesting in the background or a cool solo, I want to know who did it. The font used for the song titles isn't much better, but at least with black letters on white, or vice-versa, it's less of a challenge.
Reading issues aside, Zetterberg's composing and performance are impressive. From prologue, "Ghost of a Second," to epilogue, "The Coming Storm," the 25-year-old from Stockholm, Sweden, follows his highly acclaimed debut, Luna Nueva, with more excellence.