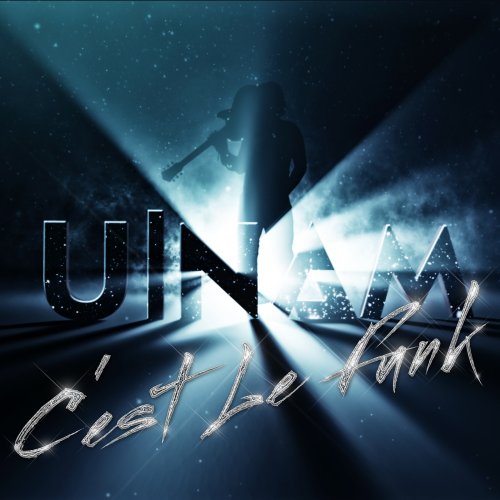 Originally from Paris guitarist U-NAM delivers one gem after another. With The Past Builds The Future (2005), Back From the 80's (2007), Unanimity (2009) and Weekend in L.A. (A Tribute To George Benson) (2012) he set milestones of smooth jazz. His new album C'est Le Funk will be released on September 8th, 2014 in digital version, the physical follows on 15th.
Multi-instrumentalist U-NAM is joined on this project by Dwayne "Smitty" Smith and Darryl Williams (bass), Tim "TiO" Owens, Gennine Francis-Jackson (vocals) and Shannon Kennedy (vocals, saxophone and flutes), Michael White (drums), Denis Benarrosh (percussion), Bill Steinway (Fender Rhodes, Piano), Kim Hansen (Fender Rhodes and keyboards), Christian Martinez (trumpet), Raymond Gimenes and Maria Grigoryeva (strings).
After the release of the first single, C'est Le Funk, and after writing and producing RSVP featuring Donnie for James Day U-NAM had the idea to create this new album. Following the collaboration between Daft Punk/Nile Rodgers, James asked him to do a "Chic" influenced-tune that heavily featured funky guitar.