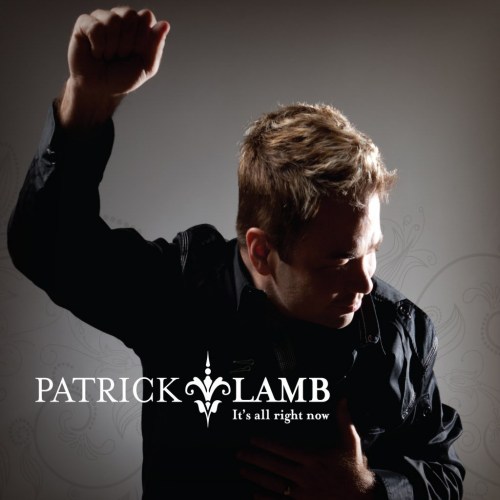 If you read my review of the Portland, Oregon saxophonist's 'Sunshine Alley' album from 2002, you'll understand why I was so excited to have the chance to write about the latest release 'It's All Right Now'.
In 2011, the sound has changed a great deal and my first impression of the upbeat opener 'Walk Away' is how instantly appealing and commercial it is. The fact that keyboard and production wizard Jeff Lorber is involved is never going to hurt its chances. This should get massive airplay. It's appropriate that a saxophonist delivering funky grooves should record a tribute to one of the true greats. 'Maceo!' (don't forget that exclamation mark) is just that; a shout out to a funk master. Everything about this song is right – the sax lead, the chanting horn backing, the chugging rhythm section, sweet rhythm guitar and a nicely retro organ sound. Love, love, love this!
'Back to Mississippi' has the same strong alto sound but a much more relaxed feel. It makes me think of the classy productions that The Crusaders were wowing us all with in the 1970's. I like the retro feel and chant vocals on the funky title track. The groove is really in the pocket and you'll swear you hear Wilton Felder's sound here. This has all the elements that got me hooked on jazz-funk 30 years or more ago. Addictive.