Terry Wollman – Buddhas's Ear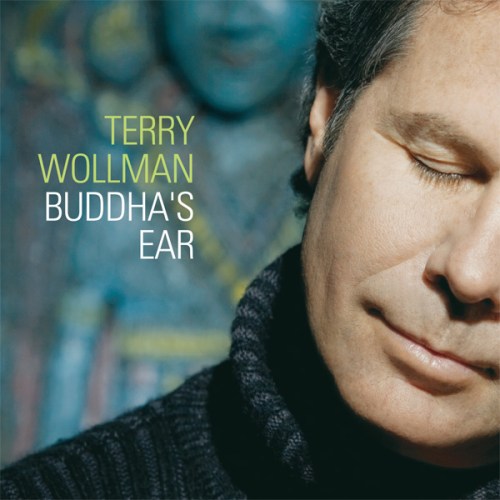 Raised in Miami, graduated in Boston and working in L.A. guitarist and producer Terry Wollman combines talent, desire and passion to create mesmerizing music for connoisseurs of fine art. With his Latin flavored debut album Bimini (1986) he received first acclaims. His second album Say Yes (1998) impressed with great music performed by top-notched musicians. Buddha's Ear (2011) is Terry's return to smooth jazz and beyond.
As on his previous releases he is joined by professional musicians like John (JR) Robinson, Abraham Laboriel, Luis Conte, Greg Manning, Gerald Albright, Mindi Abair, Keb' Mo', Melanie Taylor and Melissa Manchester. All music was composed, arranged and produced by Terry Wollman with the exception of Mandela and Right Where You Are, co-composed with other musicians.
Terry opens the door to his exotic music world with Mandela, a song committed to Carter Mandela Moore. A mélange of Kalimba, wood flute and sax crescendo introduces into the lead melody masterly interpreted by Terry on acoustic guitar. Mindi Abair directs to the world music bridge and intertwines with the guitars of Terry and Keb' Mo'.