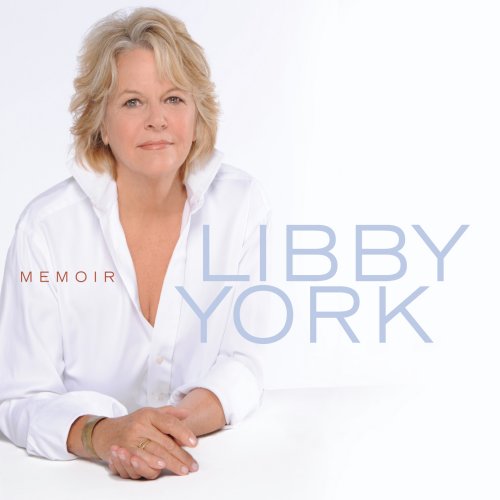 Jazz Vocals can be dreamy. Jazz vocals can be sassy. Jazz vocals can be trite. Jazz vocals can be just plain delightful. The last one is where Libby York comes in. The acclaimed vocalist offers her personal touch on standards with Memoir (Libby York Music, 2014).
Accompanists are John Dimartino, piano; Martin Wind, bass; Greg Sergo, drums; and Warren Vache, cornet. Guitarist Russell Malone sits in on three tracks. And Warren Vache also adds vocals to two songs.
The delight is evident from the first track, "Give Me the Simple Life." No gimmicks here. York's joy of singing comes through in her rendition of this standard. She's aided by happy-go-lucky solos by Vache and Dimartino. Toward the end of the interlude, Vache and Sergo engage in a playful call-and-response sequence.